Be impressed by Pierpaoli Prebiotic Collection and Pierpaoli Prebiotic Baby Collection
"A story about passion"
Pierpaolis story began in 1939, when Armando Pierpaoli started producing household cleaning products in the city of Senigallia. Over the following years he then expanded into personal hygiene and cosmetic products. In the early 2000s the company became involved with the eco-friendly, organic and fair trade sectors which was key to the company's development. These partnerships enabled Pierpaoli to produce the first certified eco-friendly line of fair trade personal hygiene and cleaning products, which is still available to this day. Pierpaoli success to date has led them to create a dedicated "Eco-Organic" division within the company, which demonstrates a more informed and attentive focus on the needs of people and of the environment.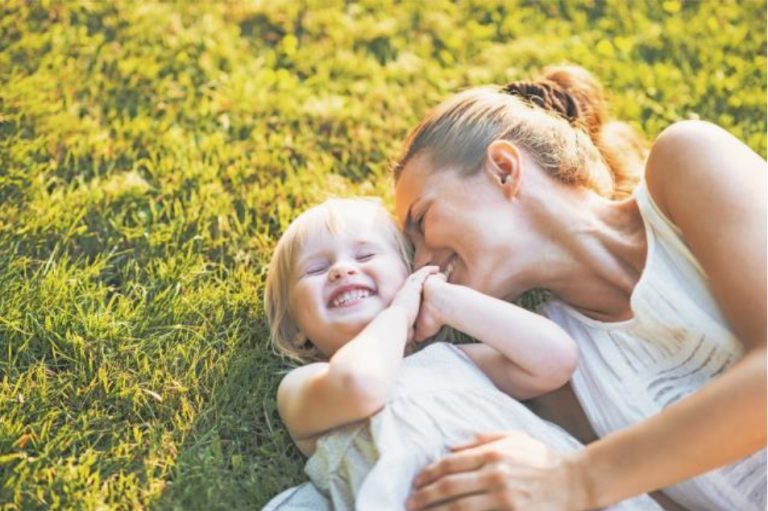 Equal care for all
Over the years Pierpaoli has developed extensive knowledge of the eco-friendly and organic sectors and, through supplying private labels, have then chosen to share this knowledge with multiple partners. Through their research laboratory they develop customised formulations, provide support for innovative packaging solutions and offer assistance in the fulfilment of the regulatory requirements established by the European Cosmetics Regulation 1223/2009, by the Detergents Regulation 648/2004 and by the standards of the eco-friendly and organic sectors.
Guarantees
Pierpaoli is certified according to:
UNI EN ISO 22716:2008: Cosmetics – Good Manufacturing Practices (GMP)
UNI EN ISO 9001:2015: Quality management systems – Requirements
Their products are certified by:
ECOCERT /ICEA, according to the Organic and Natural Cosmetics Standards
ICEA, according to the Standards Eco Organic Cosmetics, Natural Cosmetics, Eco Bio Cleaners and Eco Cleaners
AIAB – according to the Eco Organic Cosmetics Standard
Additionally, their products are also registered by The Vegan Society in the UK.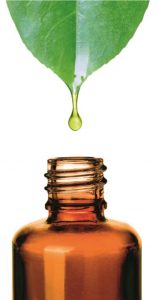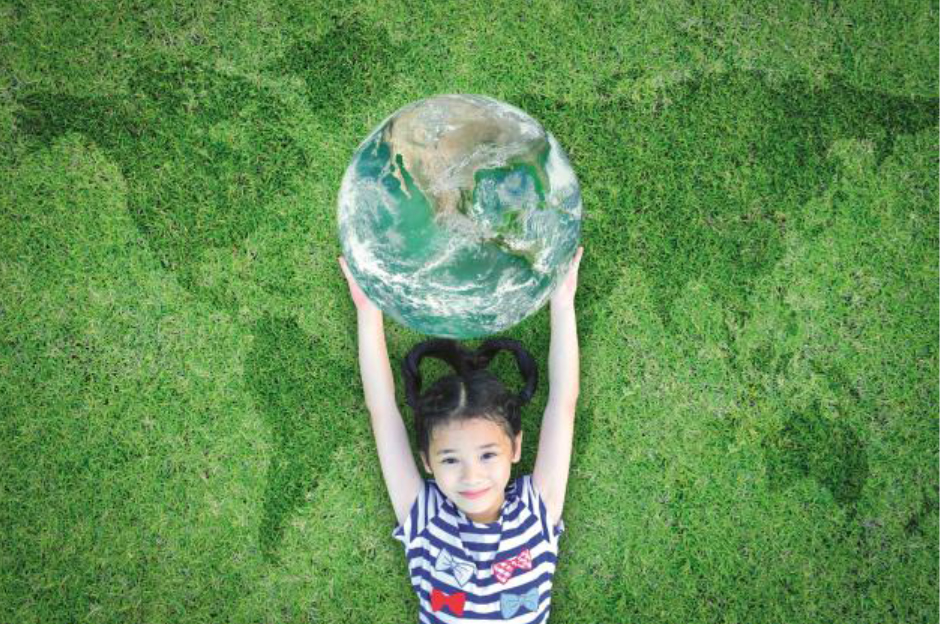 Social, environmental and economic sustainabilityt
For Pierpaoli, the choice of eco-friendly and organic production means a continuous search for products with as little impact on the planet as possible. For this reason, they have an advanced chemical and microbiological laboratory devoted to the research and development of new formulations. Moreover, they also aim to ensure the social sustainability of their range by offering products at the best possible price-quality ratio, to make it affordable for more people to choose eco-friendly and organic products.